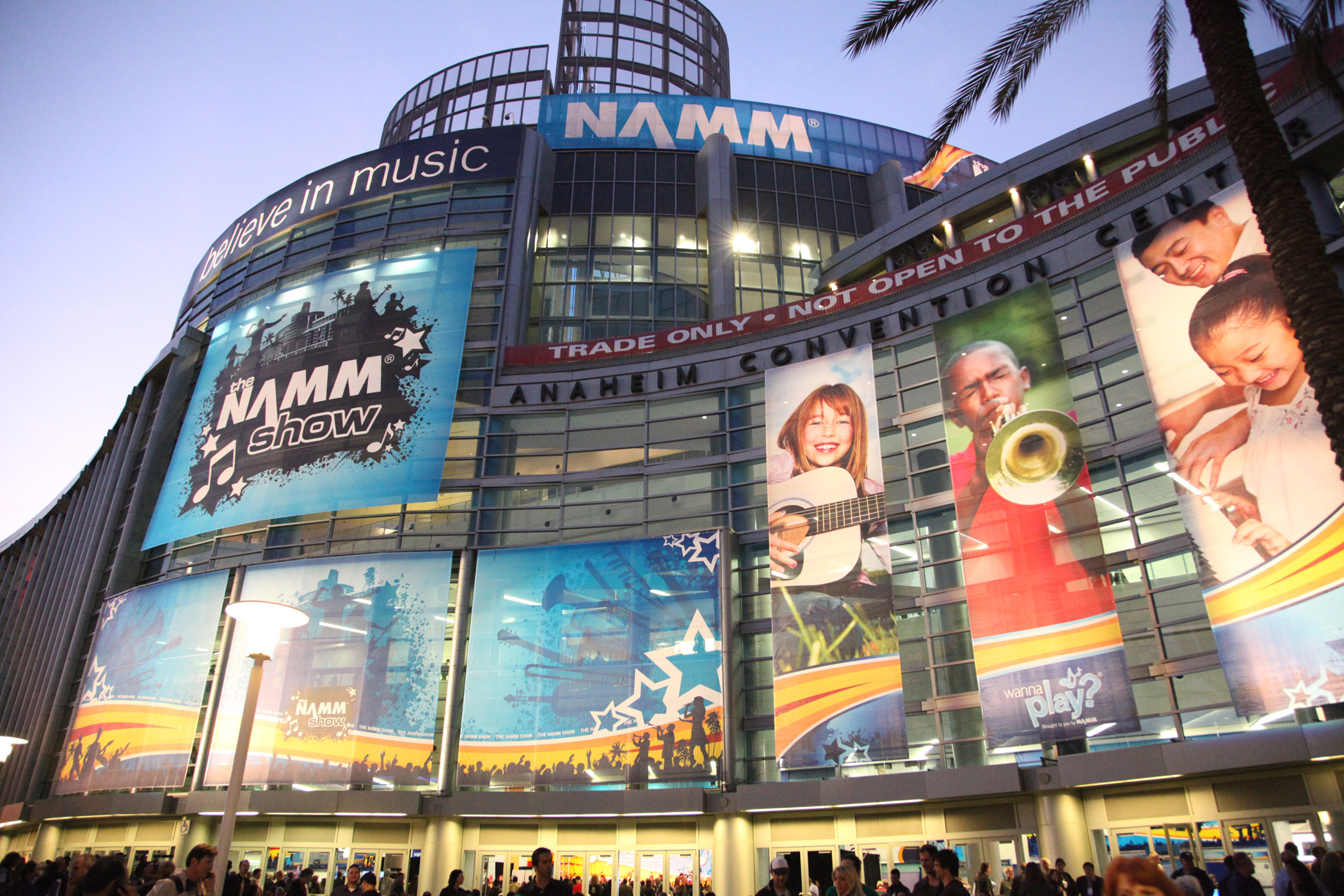 The OFFICIAL NAMM Show Publication
Once again, UpBeat Daily will serve as the official daily publication at The NAMM Show. Each morning of the show, a completely fresh copy of UpBeat Daily will be delivered to more than 40 NAMM-approved hotels by 6:30 a.m.
---
Dip into the UpBeat Daily archives to check out what you might have missed from past NAMM shows!
---
Welcome to UpBeat Daily, the official publication of The 2024 NAMM Show! We will publish 4 print and digital editions of UpBeat Daily each day of the show. If you're attending, you can find the print copies of UpBeat Daily outside hotel room door each morning, at the UpBeat Daily booth or in the bins located across the show floor. Want receive a copy at home, at another address or at an unregistered email address? Please give us a call or send us an email to subscribe.
---
You need to be a NAMM member to attend The NAMM Show. To join, click HERE!
---