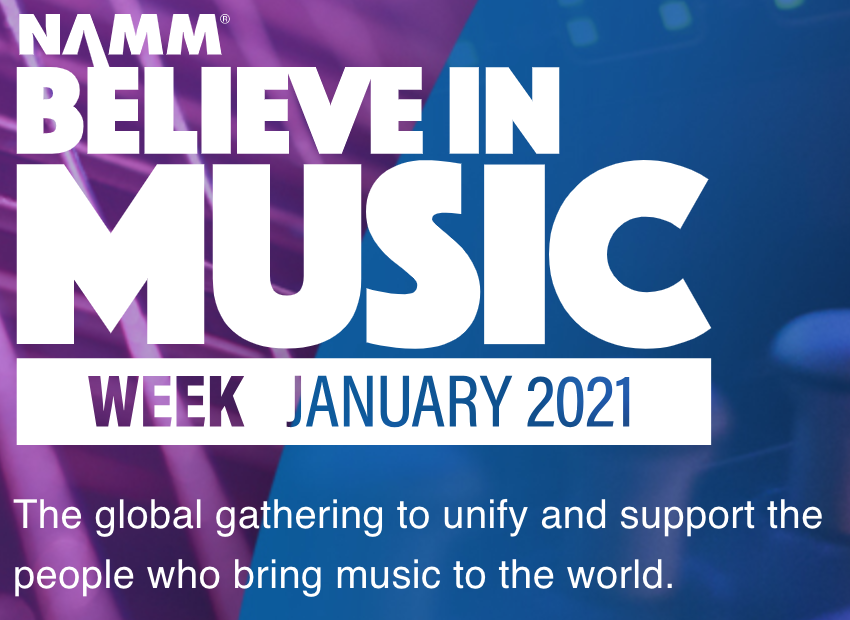 Reasons To Believe!
Get ready for Believe In Music Week, Jan. 18-22. Packed with meetings, announcements, insightful sessions, performances and gear, gear, gear, NAMM's Believe In Music Week looks to be an action-packed virtual event to kick off the new year. UpBeat Daily will be there, too! Find out how!
---
Dip into the UpBeat Daily archives to check out what you might have missed from past NAMM Shows!
---
You need to be a NAMM member to attend The NAMM Show. To join, click HERE!
---