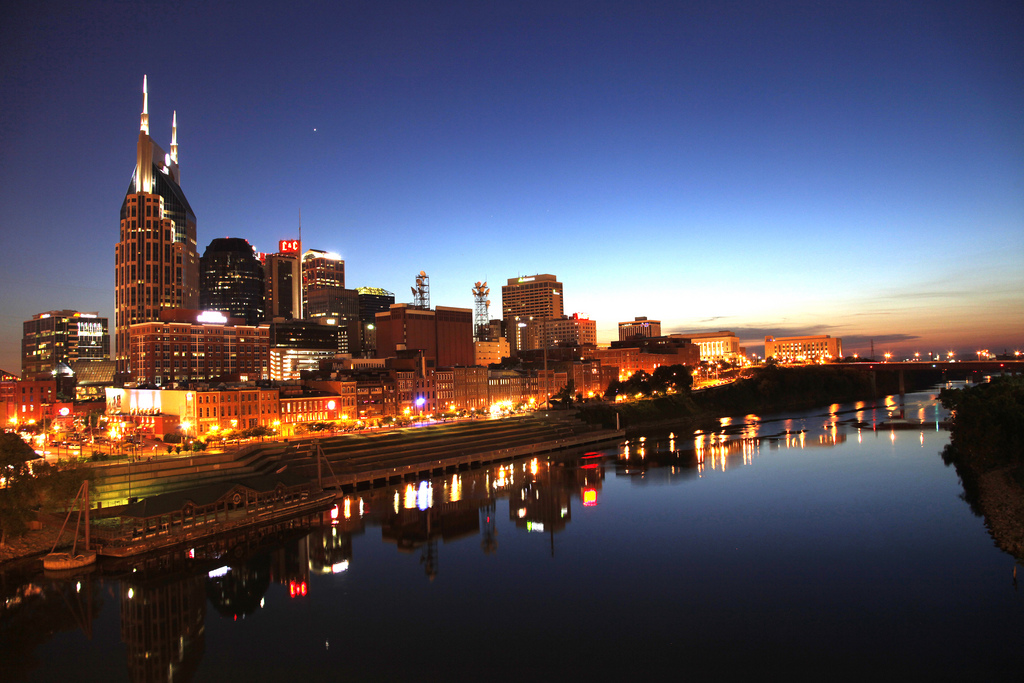 SUMMER NAMM, NASHVILLE STYLE
UpBeat Daily once again serves as the official publication at Summer NAMM — so, get ready for Nashville, July 9-11. UpBeat will be serving the industry with a fresh issue each morning of NAMM, jam-packed with ideas, events and just a bit of Music City fun!
---
Dip into the latest issues of UpBeat Daily as well as our archive to find out what you might have missed at NAMM shows!
---
Welcome to UpBeat Daily, the official publication at NAMM shows! UpBeat is delivered EVERY day at The NAMM Show to the hotel-room doorsteps of attendees. But we have "home" delivery, too—in print and digital versions! So, here's how to get print copies sent to your company, or digital copies sent to your tablet, your phone or your computer!
---
You need to be a NAMM member to attend The NAMM Show. To join, click HERE!
---